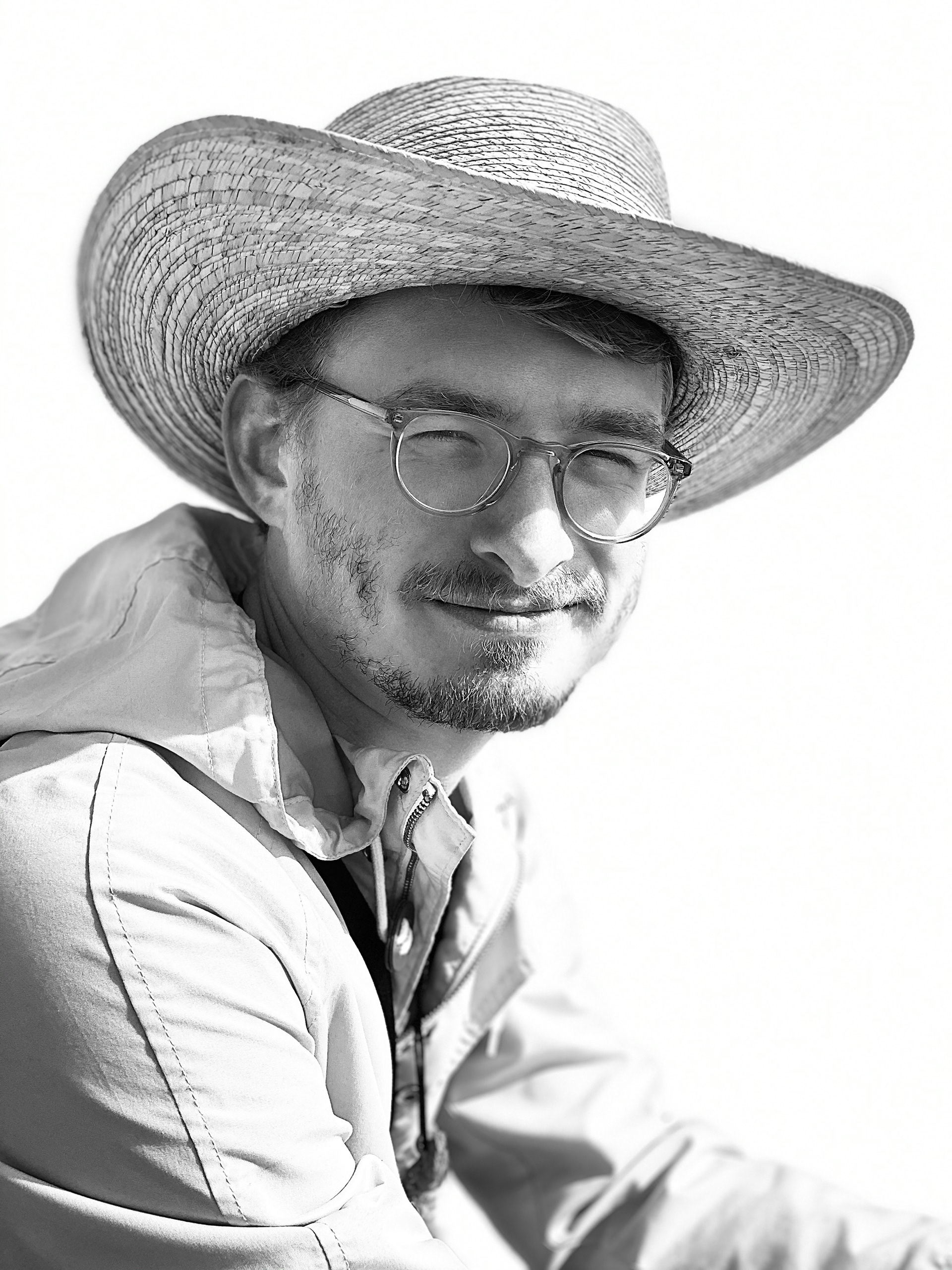 I am a service designer located in Vallejo, CA. My passions are connecting people to projects, ideas and each other. I thrive in environments rich in stories and context. From teaching, operations, and design, I delight in making services and products human-centered for the greatest impact.
My approach is a mix of design thinking, community organizing and curriculum design.  I like to strongly understand how interventions can impact behavior, communities and the planet. My process is heavily informed by Greater Good Studio, Design Justice and Creative Action Lab in addition to many years of experience in business operations and teaching.
When not working, I love spending time obsessing over plants, rummaging through thrift stores and tryi

ng to ex

haust my dog, Alaska.